Credit Applications
Apply for a Mortgage or a Credit Card. Get the best deal on your next mortgage or apply for one of our feature-rich Mastercard® credit cards.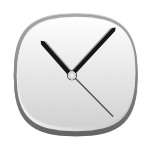 Quick Application - Fill out the 1 minute quick-app below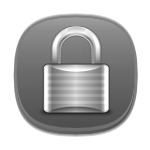 Full Application - Secure Online Application


Printable Version - Download and Fax Back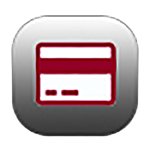 Credit Cards - Find the Mastercard® that's right for you.
Once your application has been submitted, we'll call you to review details and answer any questions.
Review our Privacy Policy. Rest assured, we work hard to protect your personal information during the signup process.